Forum
Please consider registering
Guest
January 10, 2009
6:08 pm
Guest
I swapped my rear axle a while and now have miss-matched gears between the front and rear. It's time to change my gears up front to match the rear before the upcoming snow run. I could take it to a shop, but was wondering if anyone in the club has the tools (dial indicator, pinion depth setter, etc to do the swap?
January 10, 2009
9:09 pm
Fred
Forum Posts: 3604
Member Since:
May 4, 2004
Offline
January 11, 2009
3:46 am
BKGM Jeepers
Folsom
Club Treasurer
Forum Posts: 6651
Member Since:
April 2, 2003
Offline
"FAM" wrote: I don't have the tools or know-how, but I sure would be interested in observing and learning.

I'd like to replace the rear Detroit locker with and ARB. It would be nice to do it myself but, as I said, I don't have the tools or know-how.
X2. No tools and no clue. But, I am willing to watch and learn as well.
January 11, 2009
5:12 am
Dan-H
Forum Posts: 1374
Member Since:
February 5, 2003
Offline
A friend of mine set his own. TJ D44/D30, and he has all the tools. I'll see if I can borrow them.
A press is also needed, but that's alot harder to borrow. My only concern would be the timing. He's up near Colfax, so not just around the corner, and I'm not heading that way in the near future.
I have another friend, with a friend that just closed his shop and might be doing side jobs. I don't know him well enough to ask to borrow tools.
January 11, 2009
5:56 pm
Guest
January 12, 2009
6:39 am
Guest
January 12, 2009
7:17 am
Guest
i also have some digital calipers, and a foot pound torque wrench. i have a list of stuff that i used when i did mine, maybe it will help you get the parts togther ,besides the stuff already mentioned :
brass punch
seal installer
antisieze
red loctight
rtv
gear oil
set up bearings
master install kit(some people dont bother when doing the front) just use the old stuff, but might a least need more shims
yellow pattern grease
seals
break cleaner
pb blaster
and more?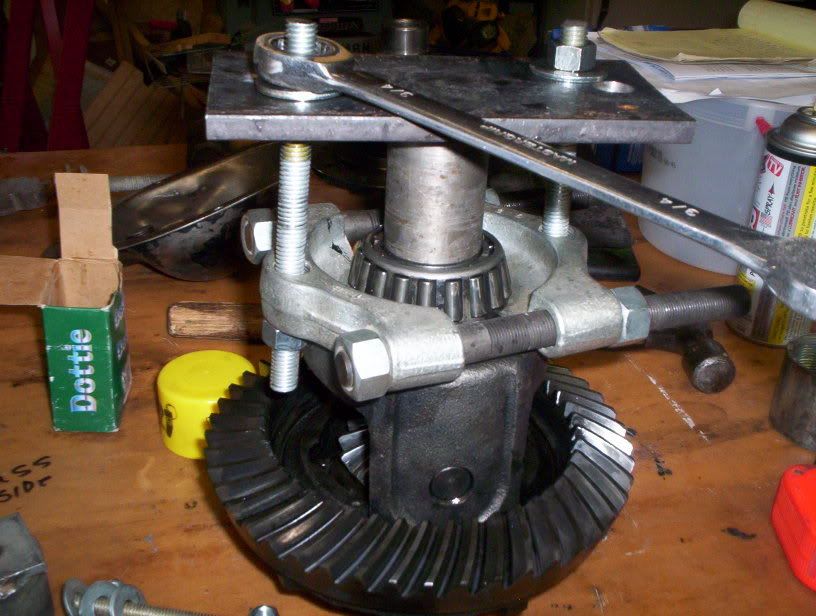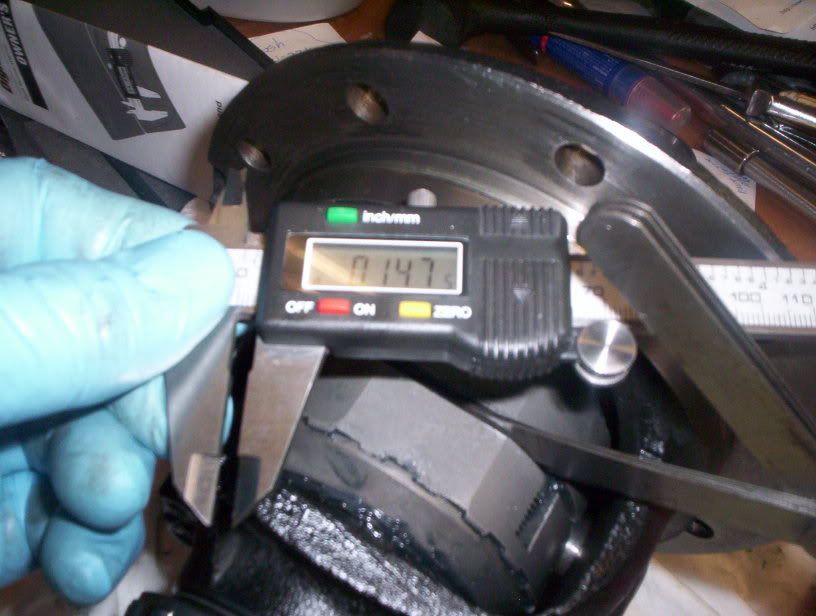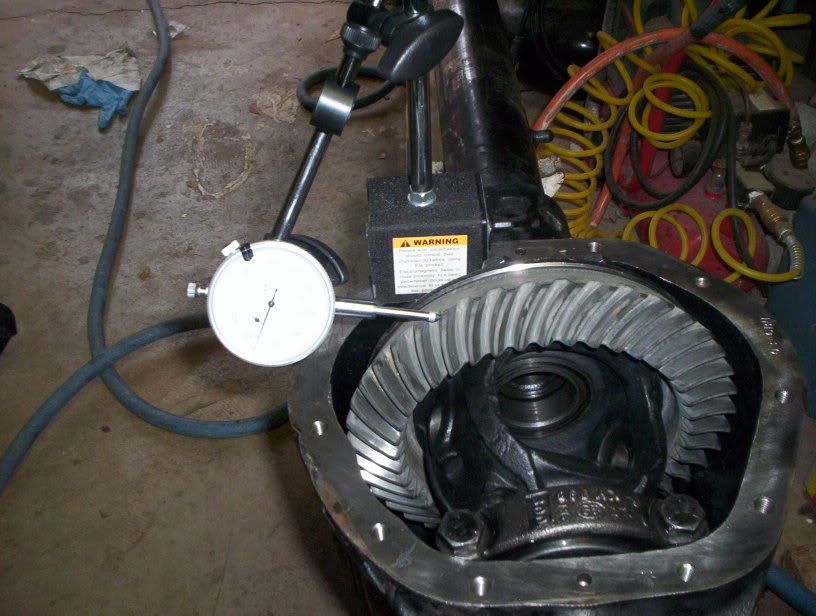 Forum Timezone:
America/Los_Angeles
Most Users Ever Online:
81
Currently Online:
JohnDF
,
Guy and Lynda
1
Guest(s)
Currently Browsing this Page:
1
Guest(s)
Top Posters:
JohnDF: 9337
Fred: 3604
Gregulator: 2953
RobD: 1721
Josh: 1466
Tom: 1465
Justin: 1416
Dan-H: 1374
Gilbert & Betty: 1236
Jeff_R: 1163
Member Stats:
Guest Posters: 12
Members: 150
Moderators: 7
Admins: 1
Forum Stats:
Groups: 5
Forums: 24
Topics: 3923
Posts: 61455
Lynda and Guy, JMLJEP, randywashington, alexandriaheberl, greggquinones, Rockaround, Dror
Moderators:
posse4x4: 1, BKGM Jeepers: 6651, Lynda and Guy: 4, Guy and Lynda: 1153, kris_olof: 929, bear_dog: 135, Jamie (K6NUB): 372
Administrators:
k-jeep: 2119
Members Birthdays
©
Simple:Press
—